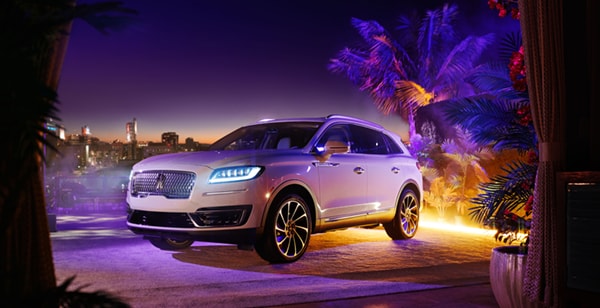 No matter what is available, customers are always looking for something new. It's the thrill of having something new and exciting; who can blame them? It's an exhilarating experience. That's why the Los Angeles Auto Show is such a big event for car enthusiasts. While it showcases companies and their star vehicles, one of the biggest allures of the event is the reveal of brand-new vehicles.
Like other automakers, Lincoln revealed a new vehicle to eager customers. This vehicle came in the form of the Lincoln Nautilus. The Lincoln Nautilus is a luxury midsize SUV that brings a fresh face to the Lincoln lineup. The Lincoln Nautilus is set to hit the roads as a 2019 model, replacing the Lincoln MKX.
While the Lincoln MKX will surly be missed, the Lincoln Nautilus has a lot going for it, making it a highly anticipated addition to the fleet. The SUV features turbocharged engines on all of its models, so it doesn't lack in power and performance. The interior of the Lincoln Nautilus is outfitted with all of the luxurious pieces that make it a Lincoln vehicle.
The interior of the Lincoln Nautilus is spacious, and designed to be very appealing. If you wish to take your experience to the next level, the SUV can be outfitted with Ultra Comfort seats, which can be adjusted over 20 ways so that you have the most comfortable experience. Customers have to wait for the Lincoln Nautilus to hit the streets, but it will be worth it.