When it comes to vehicle maintenance, there are few issues more frightening than brake failure. The ability to slow down and stop as needed is incredibly important for safety on the road. If your brakes are in need of repair, we're here to help!
Warning Signs
Loss of function is an obvious sign of brake problems, but often an unusual noise comes first. If you hear a grinding, screeching, rattling or other out-of-the-ordinary sound in your wheel wells , schedule a service appointment post haste!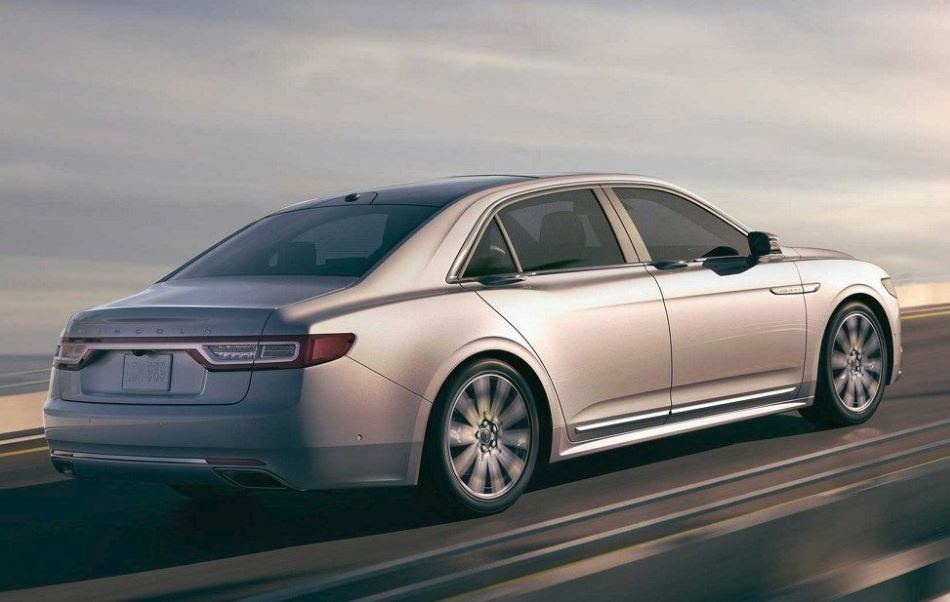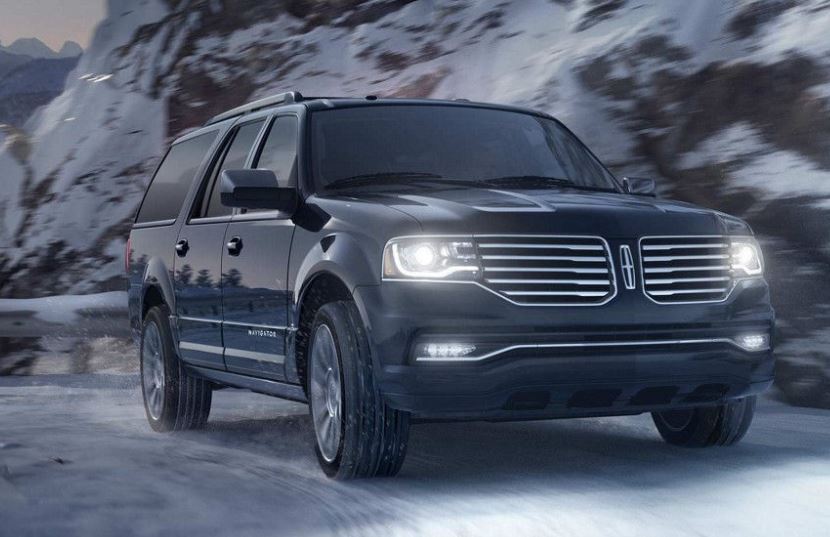 Common Issues
Brakes are complex auto parts made up of several different components. You may need new brake pads, rotors and/or calipers, or there could be a leak or air bubble in your brake lines. Our professional technicians will diagnose your problem and provide an adequate solution.
The Coccia Difference
We take all auto repairs and maintenance seriously, no matter how big or small the job. Come to Coccia Lincoln for your oil changes, tire rotations and brake service and we promise to treat you and your vehicle with the respect you deserve.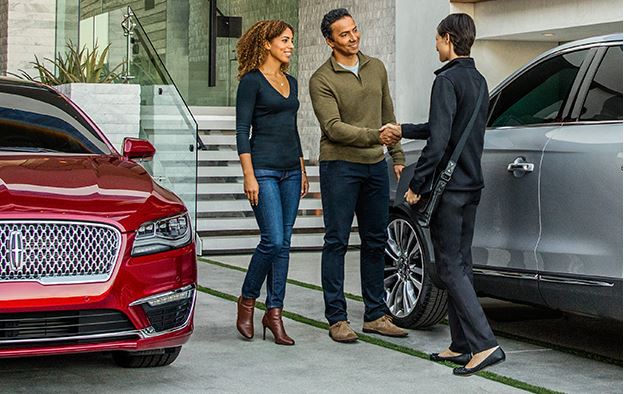 The next time you need auto maintenance, don't hesitate to contact us! Thanks to our professional, hard-working staff and dedication to customer service, we're the local area's best choice for sales and service!
*Offers subject to change without notice. See dealer for details.