The wait is almost over for the 2018 Lincoln Navigator, our most luxurious SUV yet. Arriving late Fall 2017, the all new Lincoln Navigator offers incredible performance paired with superior comfort for a drive that's equally thrilling and sublime.
Beautifully Redesigned
The 2018 Lincoln Navigator is a breath of fresh air, with a completely refreshed body design featuring chrome details and LED lighting. And, with a leather-accented interior that provides ample personal space, it's just as beautiful inside and out.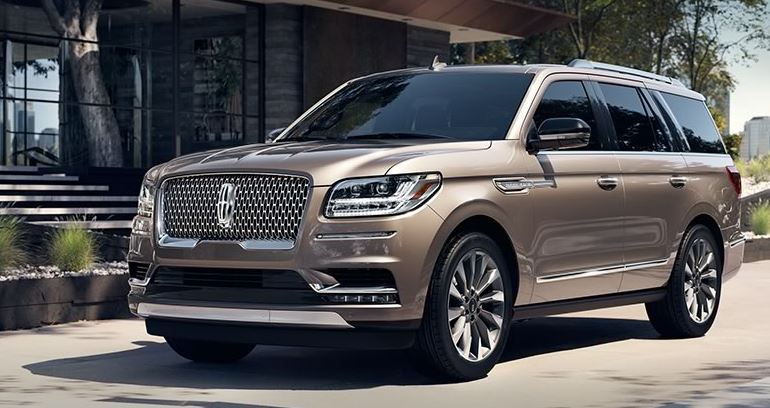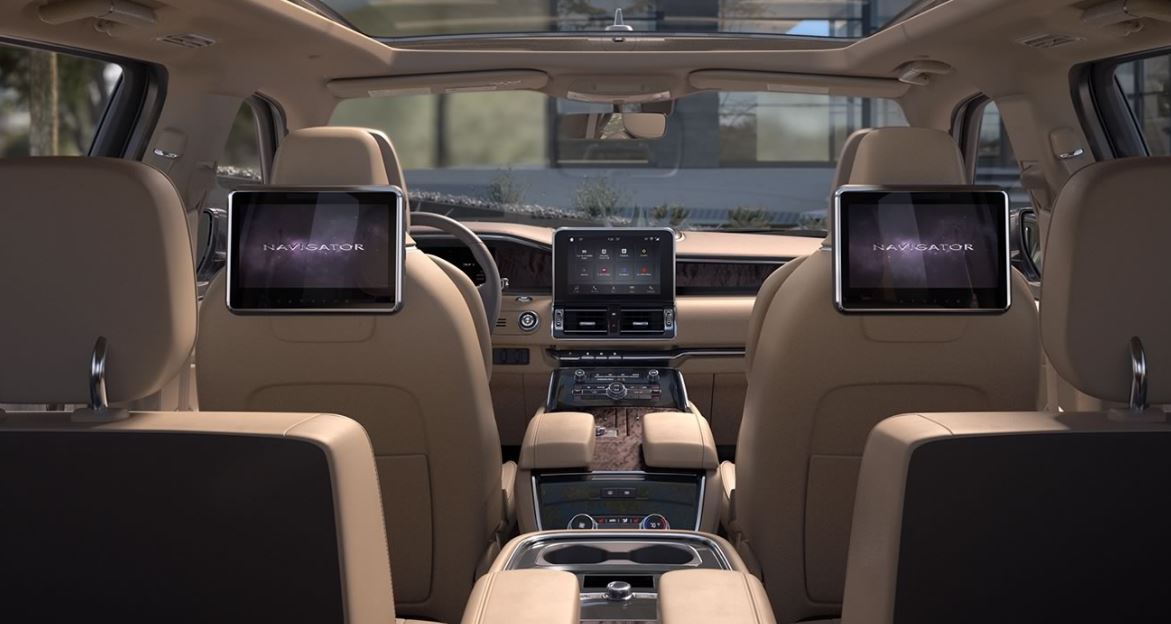 Intelligently Built
Staying connected on the go has never been this easy. The 2018 Lincoln Navigator offers a built-in WiFi hot spot, wireless charging tray and Android Auto or Apply CarPlay so you'll always have access to your favorite contacts, news and entertainment.
Super Powered
Thanks to the twin-turbocharged 3.5L engine and a wide range of performance and handling capabilities, drivers can expect an extraordinary blend of power and performance. With the 2018 Lincoln Navigator. you can accomplish anything behind the wheel.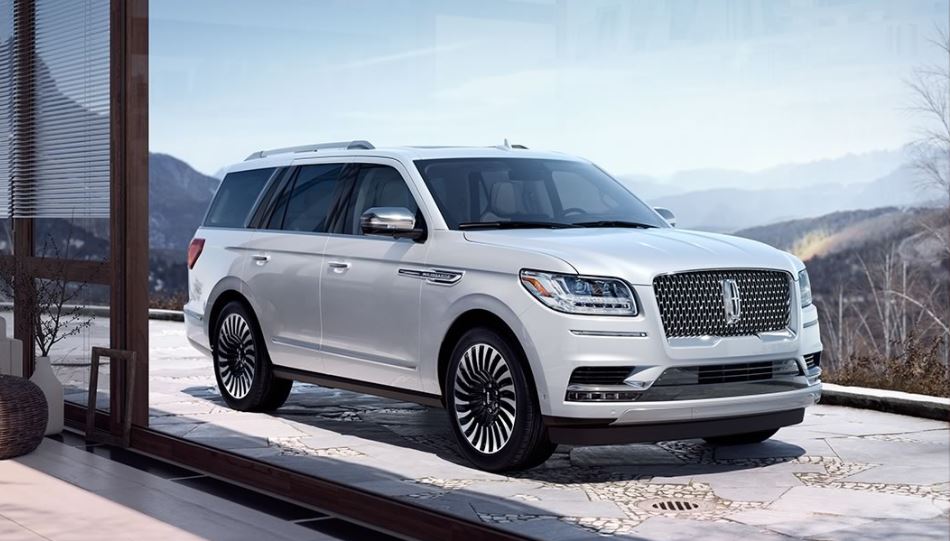 If you're interested in the 2018 Lincoln Navigator, please fill out the form below. You'll be one of the first to know when this incredible model arrives at Coccia Lincoln!